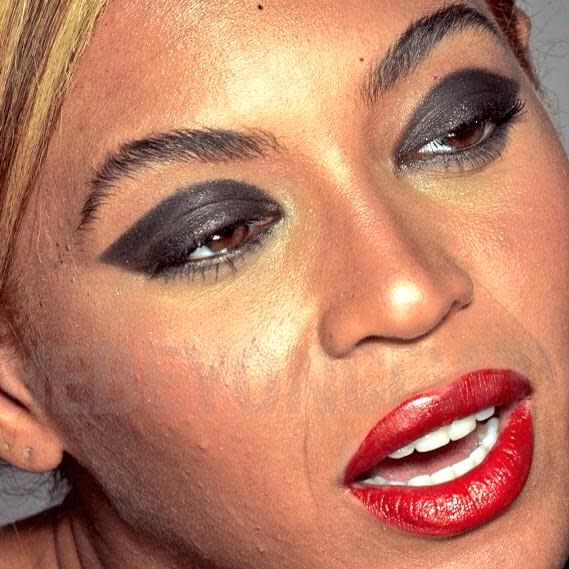 <%2Fsvg>" title="Pin It" />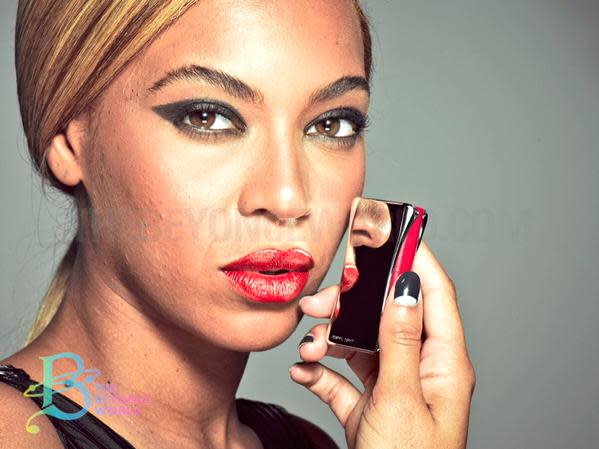 <%2Fsvg>" title="Pin It" />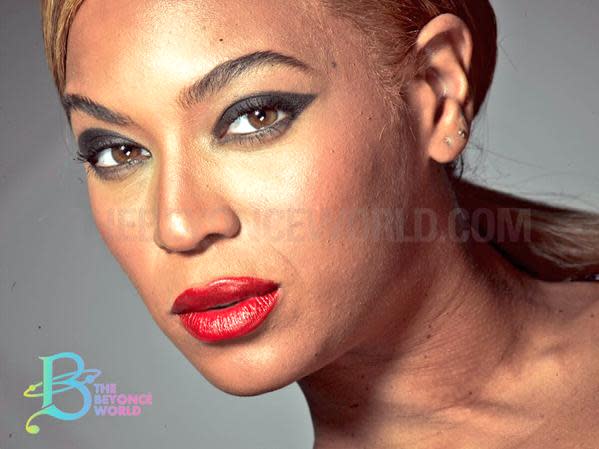 <%2Fsvg>" title="Pin It" />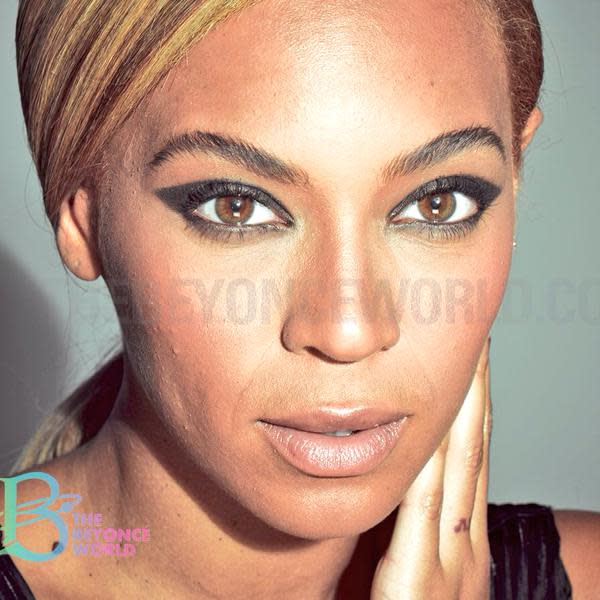 People are shocked / lost.
The images definitely show the singer in a new light, but let's not
forget: While she might be one third of the royal family, she
is
human. This is all a part of the process and, despite all this, King Bey still looks amazing.
Plus, we don't imagine she'll be salty over these leaked photos. She's expressed her distaste for Photoshop before—she was
"outraged" when H&M attempted to retouch
her photos back in May 2013.
This person said it best:
UPDATE 2/18/2015:
The Beyonce World, the site that posted the photos, has
deleted the images
following backlash from Bey's Beehive.
"Due to the disdain of the BeyHive, we have removed the
photos. We don't want to cause any drama, nor do we wish to start fan
wars. Some of the things we have seen posted were just horrible, and we
don't want any parts of it. We were just posting the photos to share the
fact that our queen is naturally beautiful, at the same time she is
just a regular woman."
| Complex